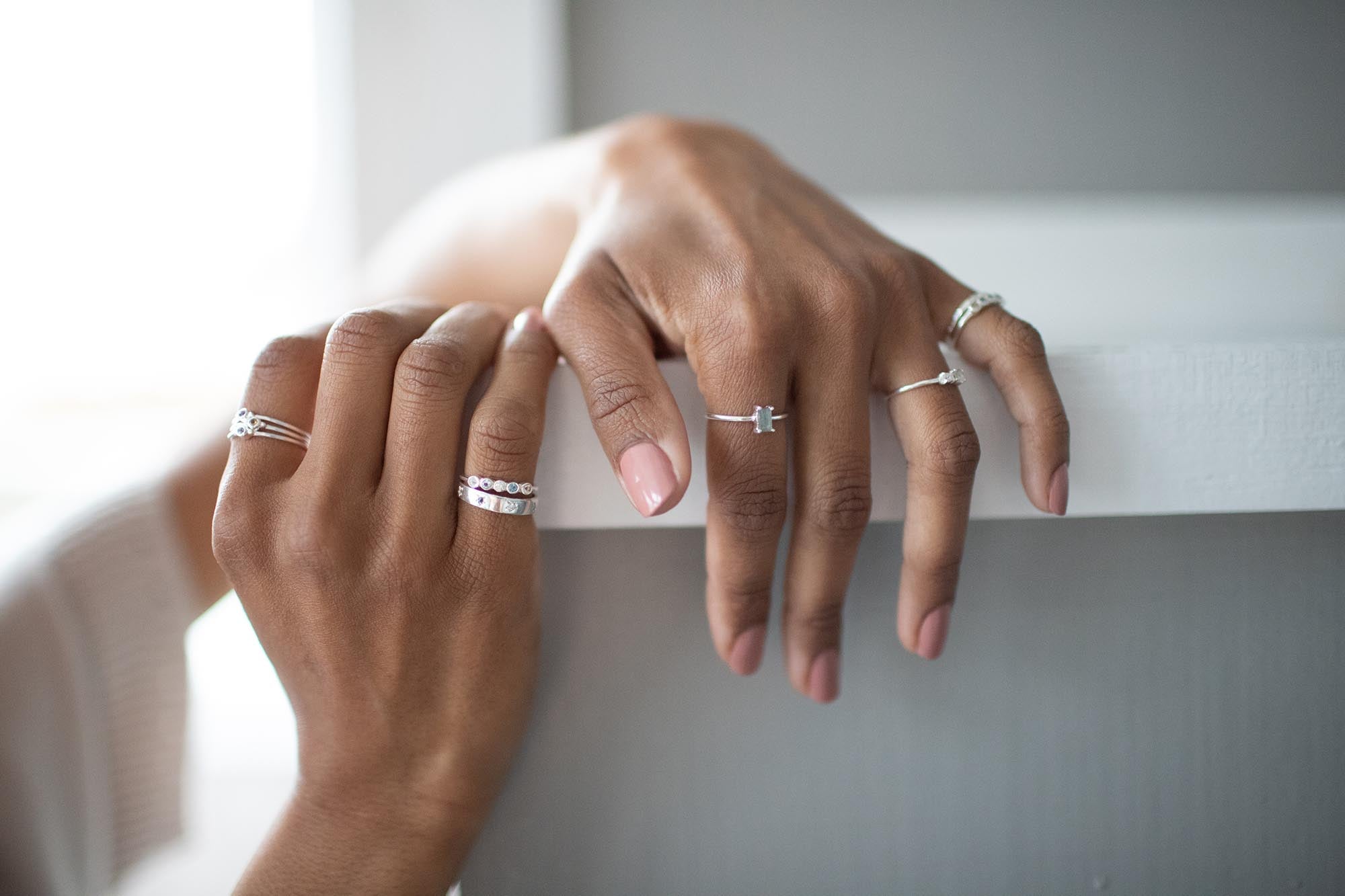 Fresh | Elegant | Nickel-Free
Individually-crafted Sterling Silver rings that add character and help express who you are. Our designs are for everyone to cherish and model.
All of our pieces are Nickel & Lead-Free with Sterling Silver core.
Our Sterling Silver Rings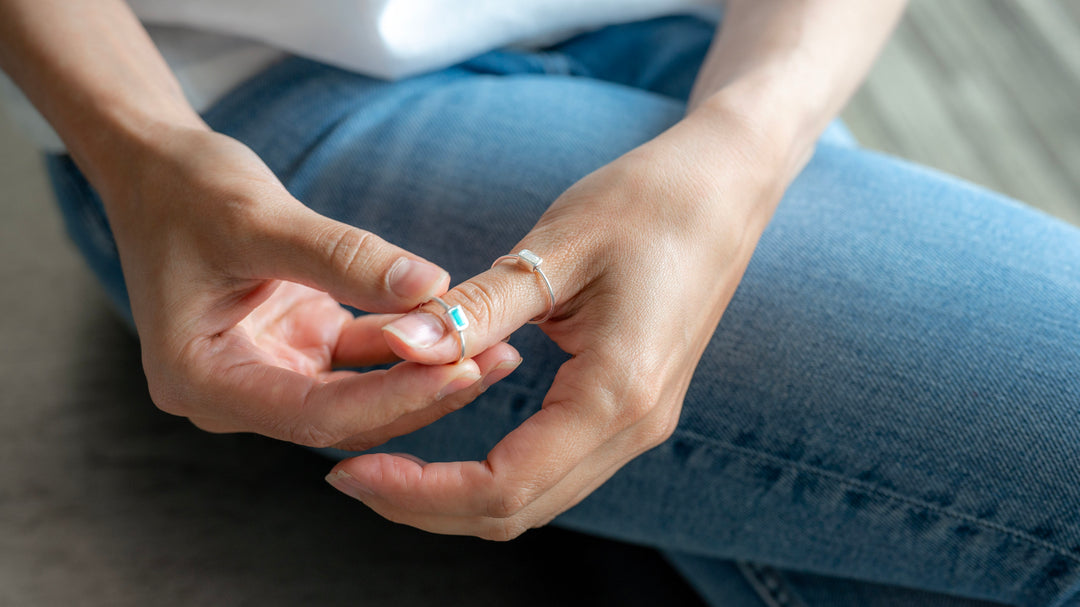 925 Sterling Silver
All of our rings are made with 100% Sterling Silver core. Some include a manual plating in 18k Gold or Black Rhodium.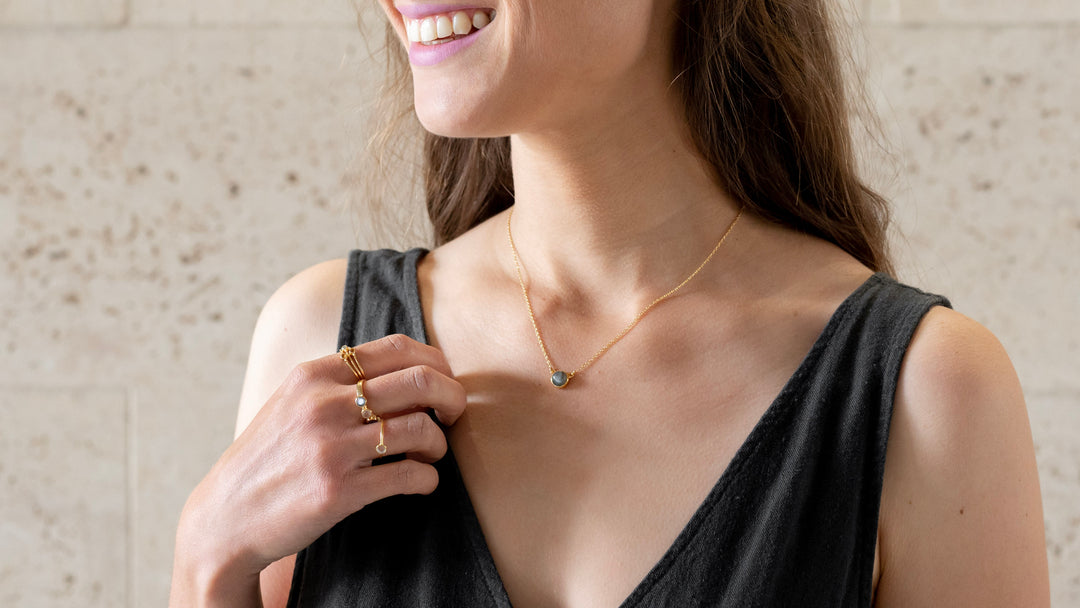 Individually Crafted
Designed in Boston, MA. and carefully crafted by third-generation artisanal workshops, each one of our rings has an identity of its own.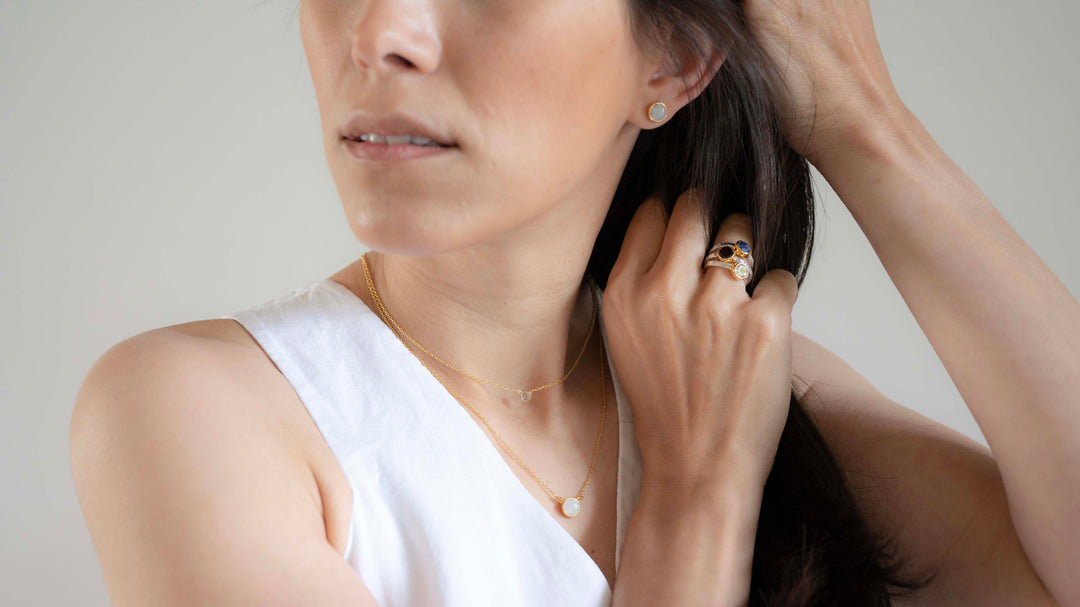 Size Inclusive
Most of our rings are available in sizes 3-12 so everyone can enjoy them.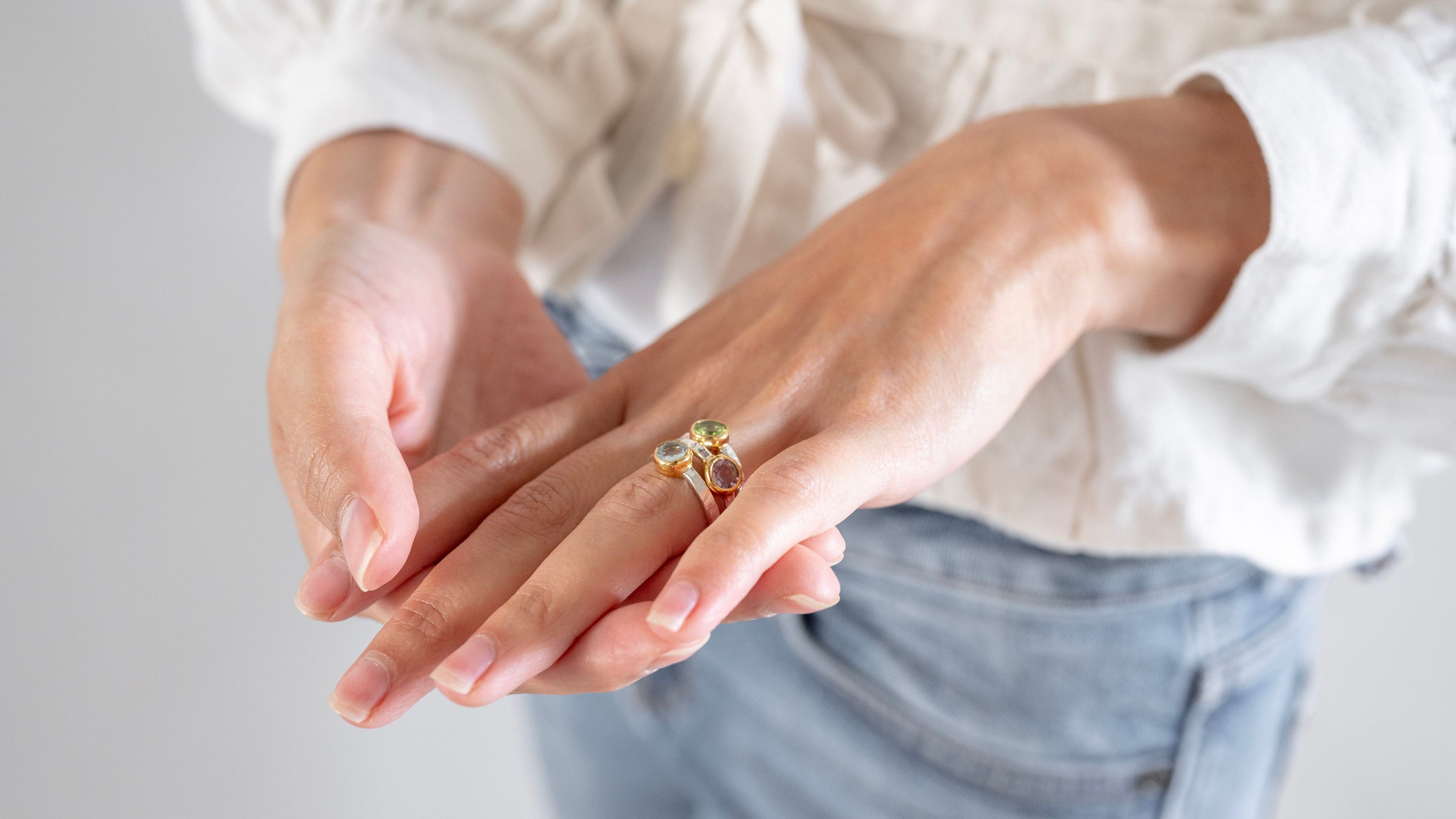 Birthstone Rings
With a mixed metal design these rings are a must. Discover the gemstone that you might be linked too.
Show Me
Fresh | Elegant | Dainty
Elemental Collection
Everyday winners. Staple rings perfect for everyday wear and layering. Made with a Sterling Silver core and a clean minimal design. 
Carved | Timeless | Gemstone
Vintage Collection
By far, our favorite finding. Modern rings with a classical feel. The large natural gemstones & engraving in these pieces make them remarkably special and unique. 
Smokey | Singular | Edgy
Rhodium Collection
Be Bold. If you are looking for something with an edge, this is it. Black Rhodium plating makes these rings unique with a long-lasting smokey tone that will make you stand out.
A Note from the Artist
Architecture & Jewelry
"Less is More" [a famous phrase by Architect L. Mies van der Rohe] is always in the back of my head, and I apply it in some ways in my life. I consider this is what makes my collections different from the rest. We don't need tons of jewelry or other material objects, but quality lifestyle goods that can help express who we are. 
- Cristina Garcia [Architect/Jeweler]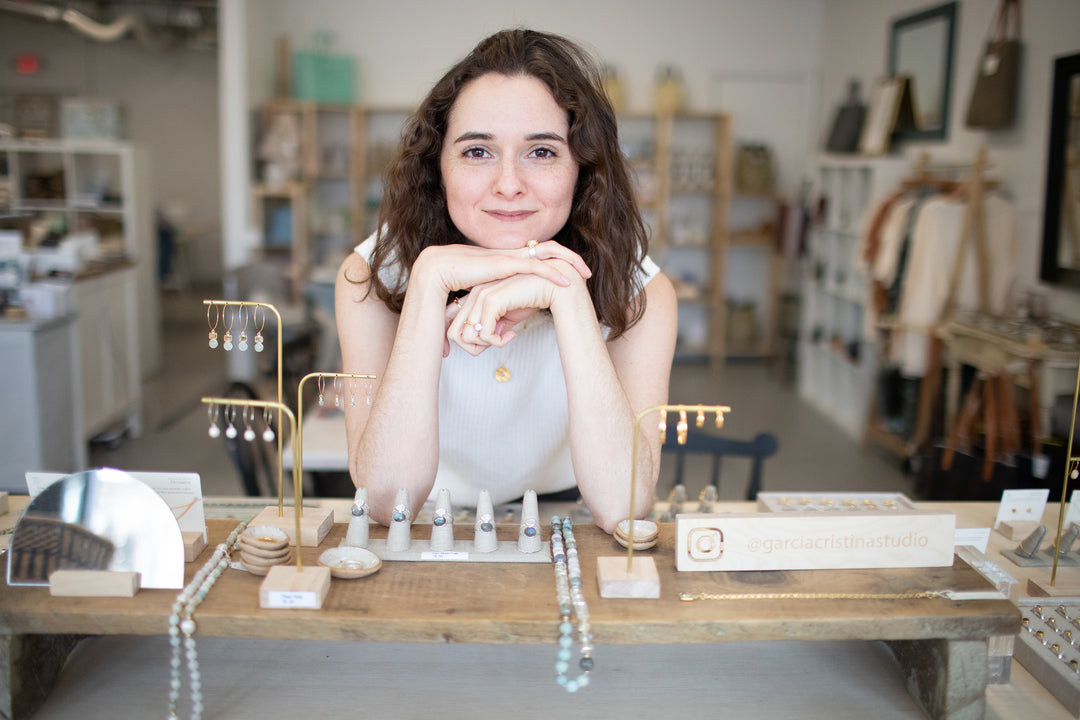 I met Cristina at the SoWa and come back for more rings too often. I love all her designs and quality is amazing!

Kristen S.
My boyfriend ordered an amethyst ring from Cristina's website. Size wasn't right but she helped me find the right one and exchanged it for me at no extra cost. Thanks Cristina

Maria C.
I love the versatility and uniqueness of Cristina's designs. Often get asked where I got her pieces.

Monique L.
I met Cristina at the SoWa Market 3 years ago and immediately loved her Labradorite Vintage Ring. I'm still wearing it every day. I also just got a new Mini Vintage, so excited! 

Katherine W.